Hello. I think about design a lot.

I graduated Bachelor of Arts, Majoring in Multimedia Arts and taught three design schools right after graduating. 
I'm a design geek and a knowledge sponge.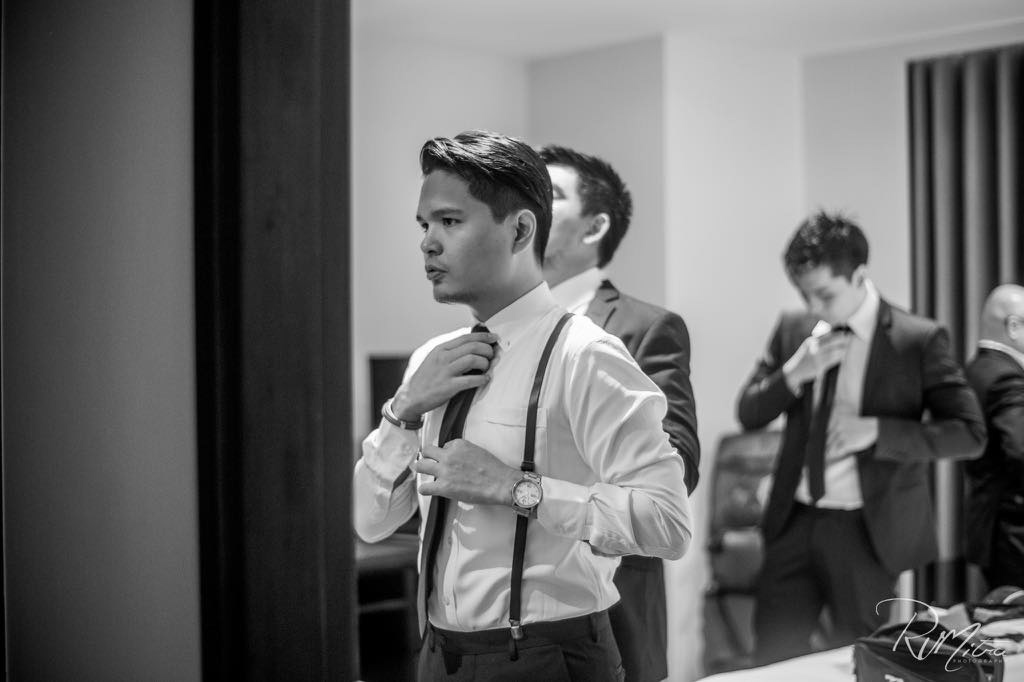 Virus and Partners, 2008 - 2018
I had been with the start-up, Virus, for almost a decade - currently handling all business operations processes with Production and Product Development as my main focus. With years under the company I have been able to help shape and grow Virus to one of the pioneer locally-based online marketing agencies in the Philippines. With this, I've been able to experience all aspects of the company, from creative production, business development, admin and accounting.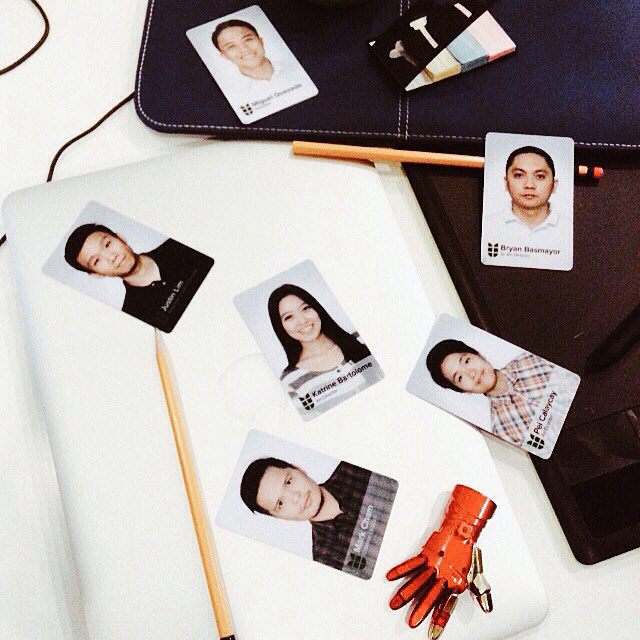 I've built digital campaign strategies that's tied to executions with specific business objectives for the roster of our clients during my stint as the company's Creative Director from 2012-2016. 
As Operations, I was also responsible for the re-structuring and service optimization of the company in 2016 that streamlined the company's services and cutting down on cost. I've re-developed the company's pricing strategy that increased profit the latter half of the year for its new clients.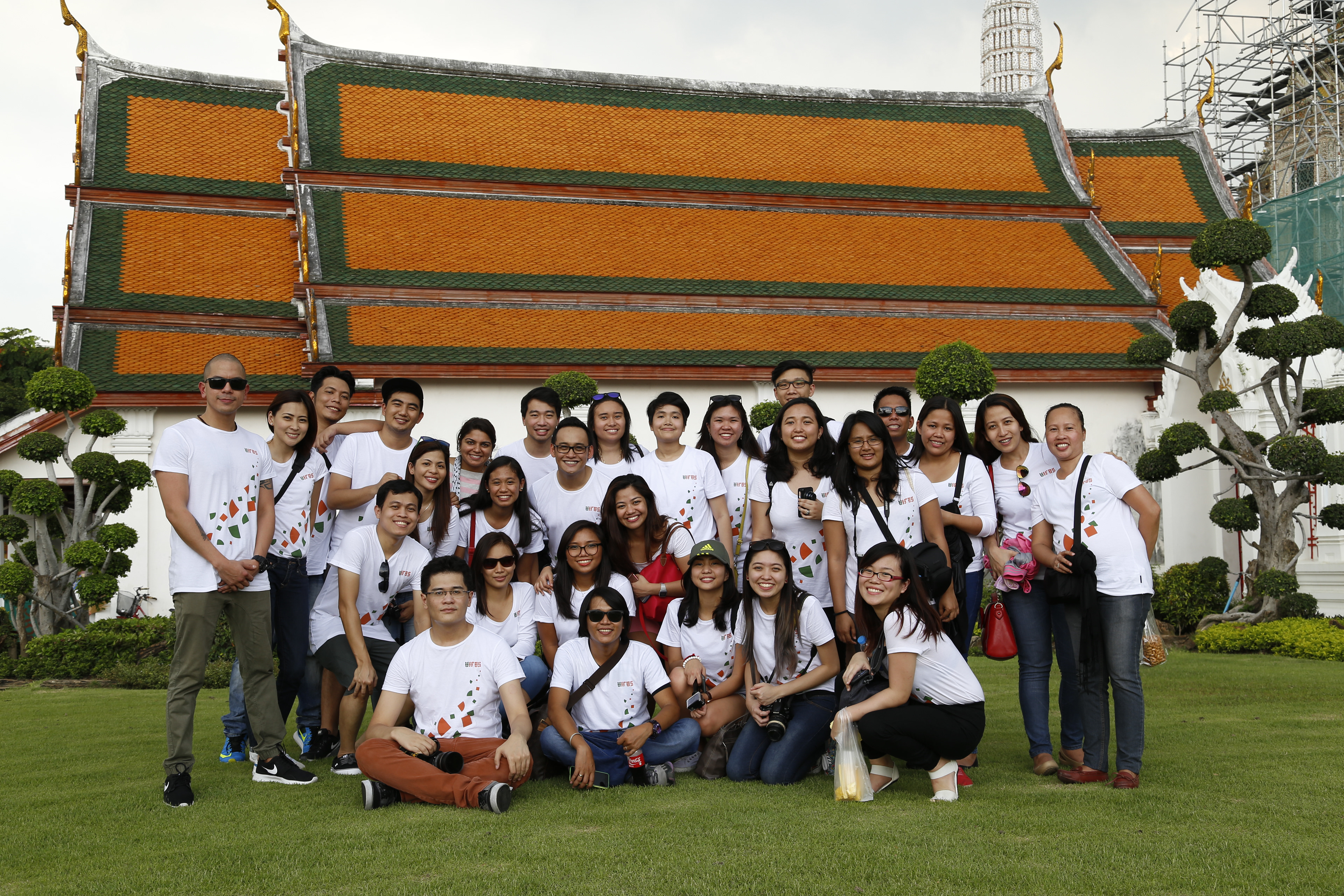 I was made a partner in 2016.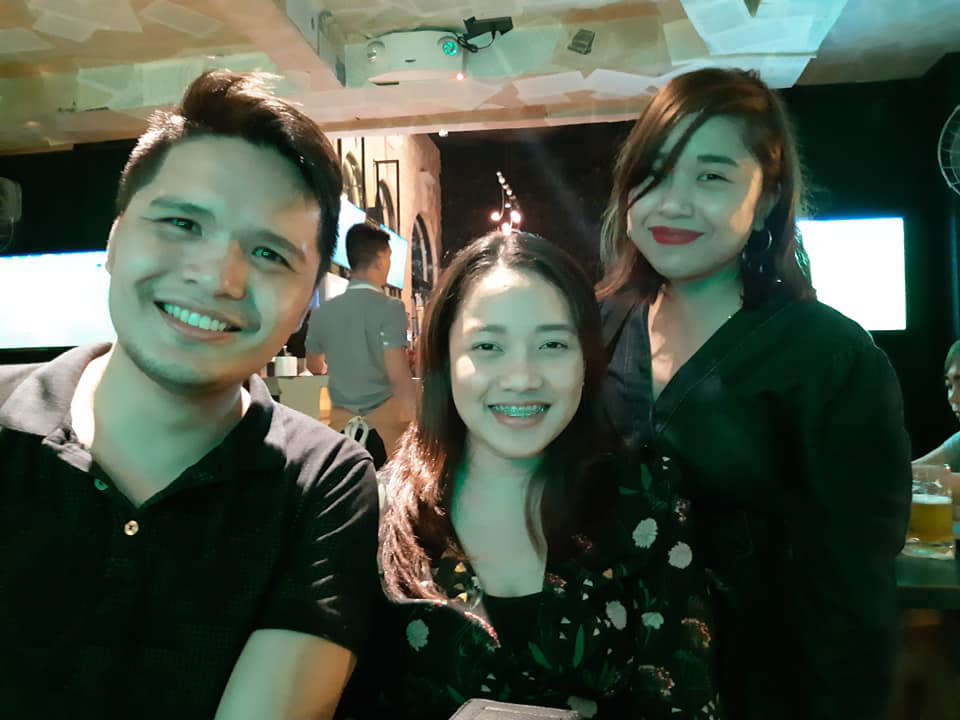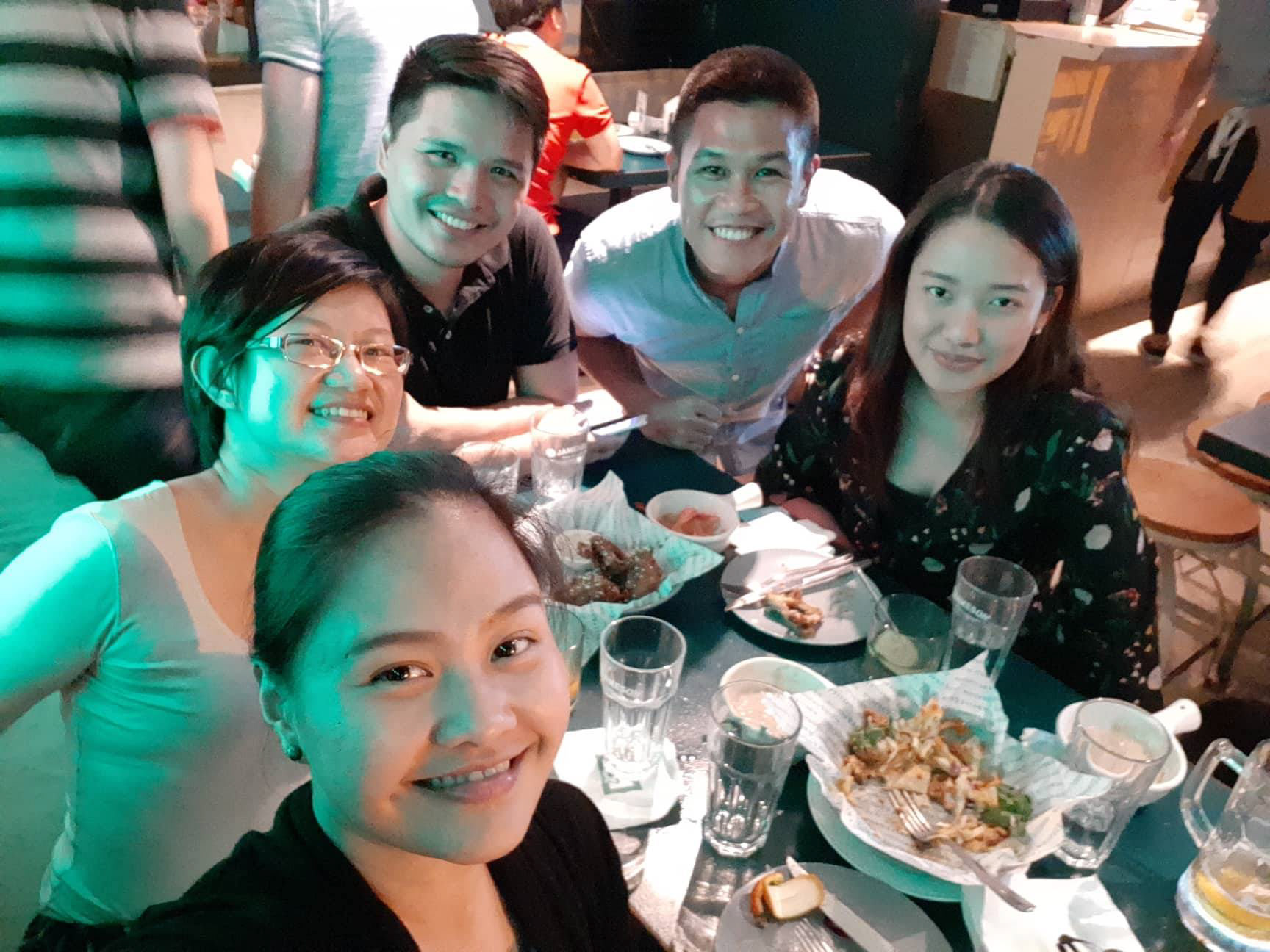 I am currently the Business Development Director of The EON Group, responsible for heading the brand and development campaign strategies for the different business units in the company including PR, Digital and Events among others.
I'm deeply passionate about training. With my multi-disciplinary skill set, I feel like I have so much to show and teach my staff. I have taught creativity and innovation in the companies I've been a part of.