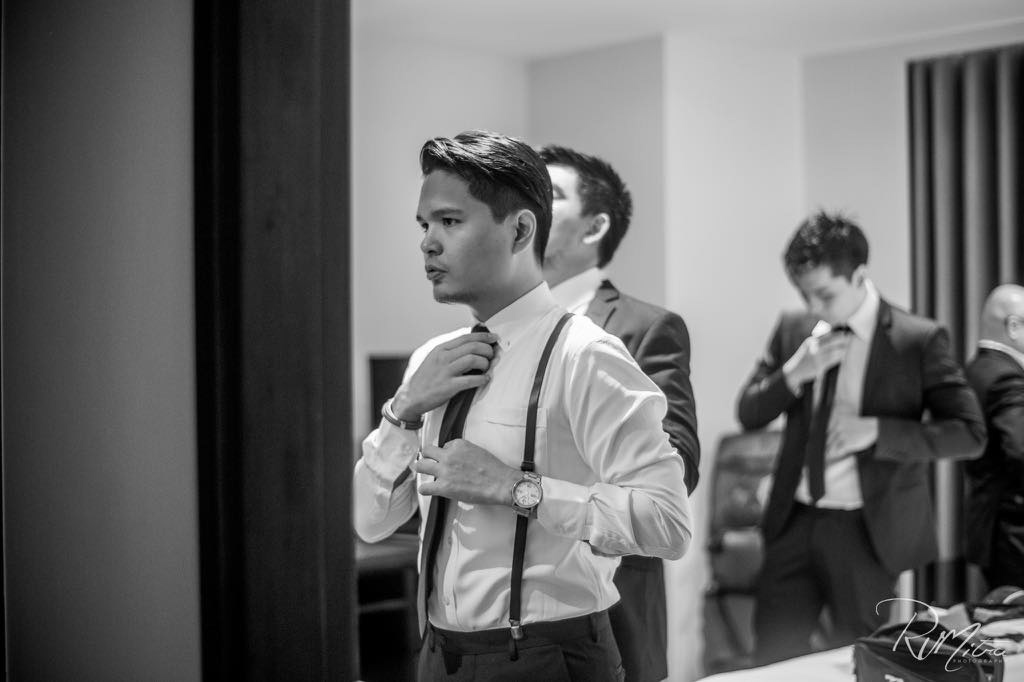 I graduated Bachelor of Arts, Majoring in Multimedia Arts and taught three design schools right after graduating. 
I'm a design geek and a knowledge sponge.
Virus and Partners, 2009 - 2018
I had been with the start-up, Virus, for almost a decade - handling all business operations processes with Production and Product Development as my main focus. 
With years under the company I had been able to help shape and grow Virus to one of the pioneer locally-based digital marketing agencies in the Philippines. With this, I've been able to experience all aspects of the company, from creative production, business development, admin and accounting.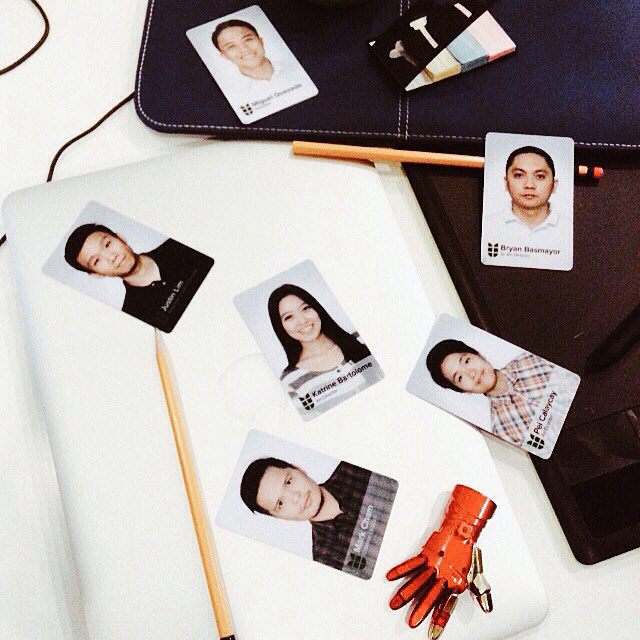 I've built digital campaign strategies to executions with specific business objectives for the roster of our clients during my stint as the company's Creative Director from 2012-2016, with clients such as L'Oreal, Bank of Philippine Islands, Mondelez, Oreo, Eden Cheese, Ortigas and Company, among others.
As Operations, I was also responsible for the re-structuring and service optimization of the company in 2016 that streamlined the company's services while cutting down on cost. I've re-developed the company's pricing strategy that increased profit the latter half of the year for its new clients.
At the same time, I was also the Head of Production, I was responsible for building the internal capabilities of the company's content creation and directing shoots such as Tokyo Tokyo, San Remo, Clara Ole Pyrex, Shangri-La at the Fort, EDSA Shangri-La, AVON, L'Oreal, Island Cove Philippines, TYRP and Insular Life.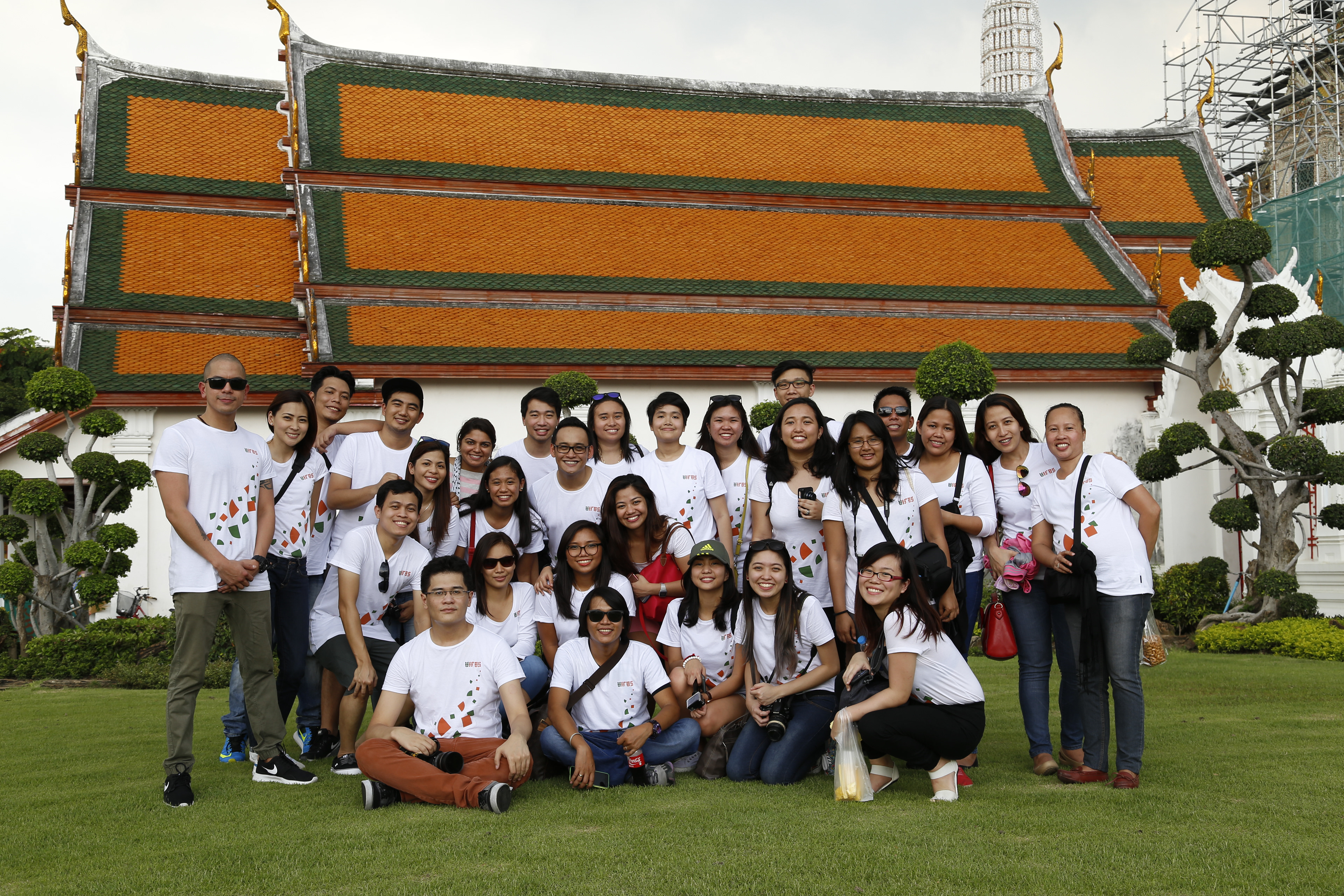 I was made a partner in 2016.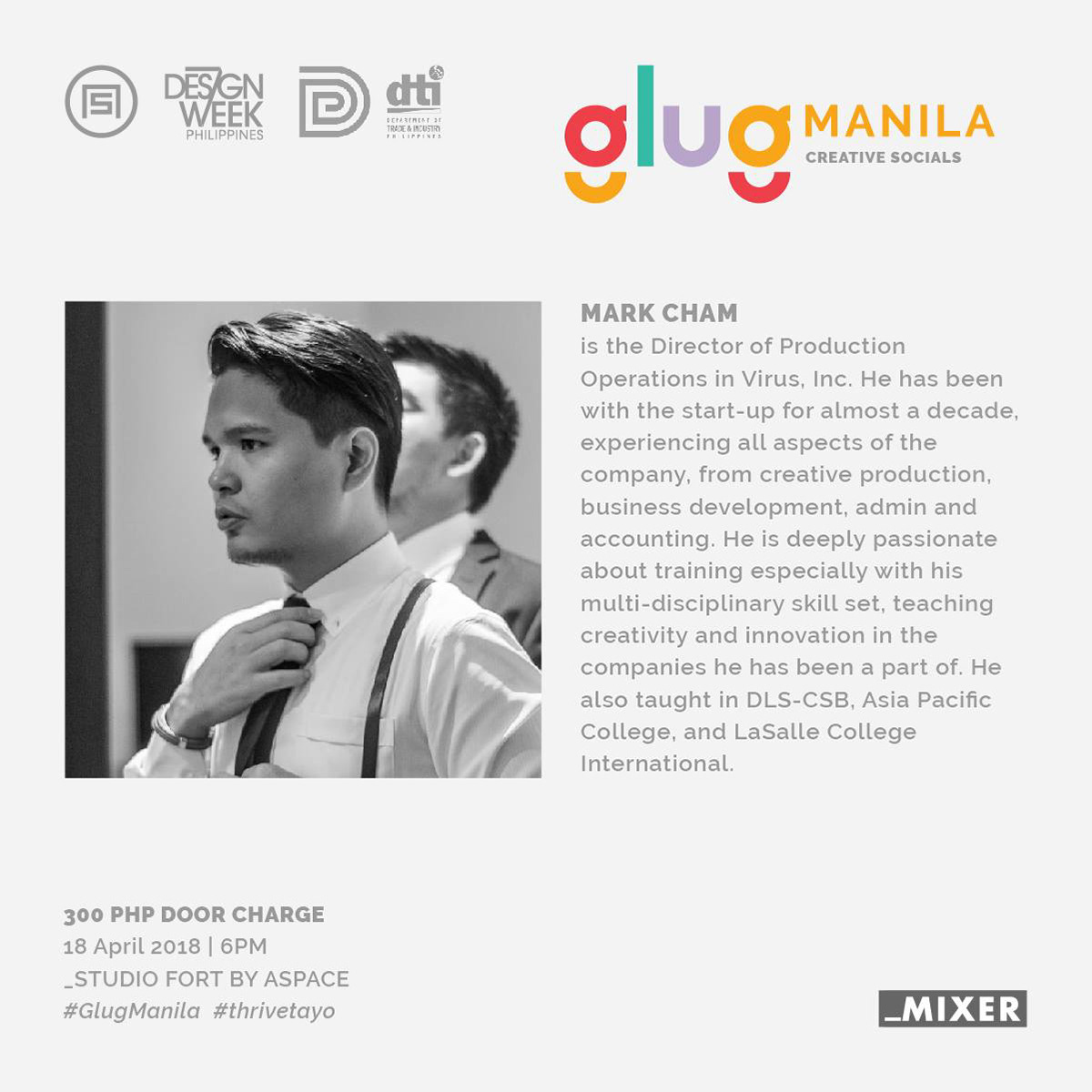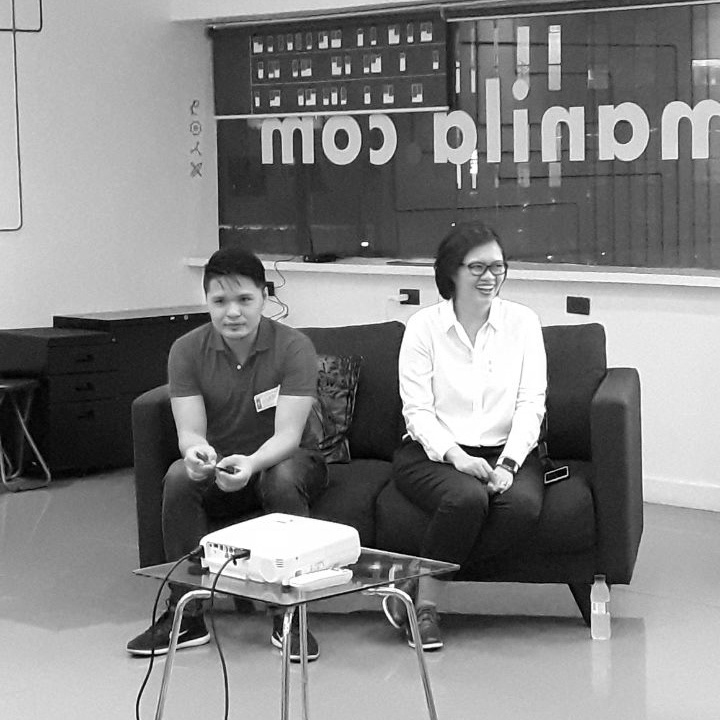 In April 18, 2018, I was chosen by ASPACE as one of the speakers to discuss about to manage creative talents. The event was a roundtable discussion attended by creative freelancers and startup business owners.
During my tenure, I have trained most of the creatives, copywriters, project managers and strategists in the company.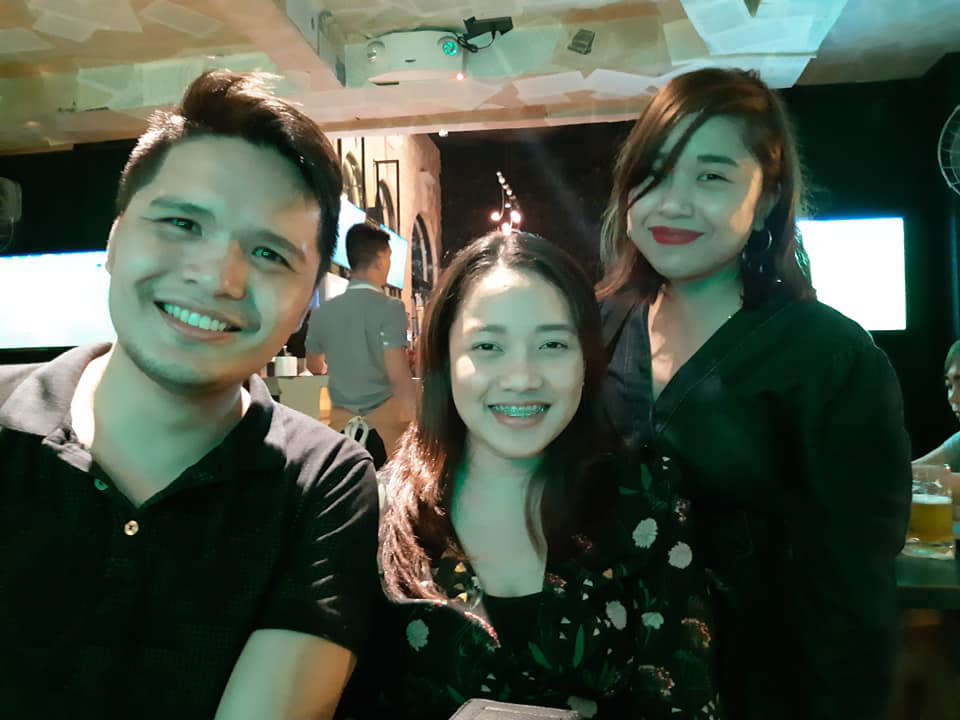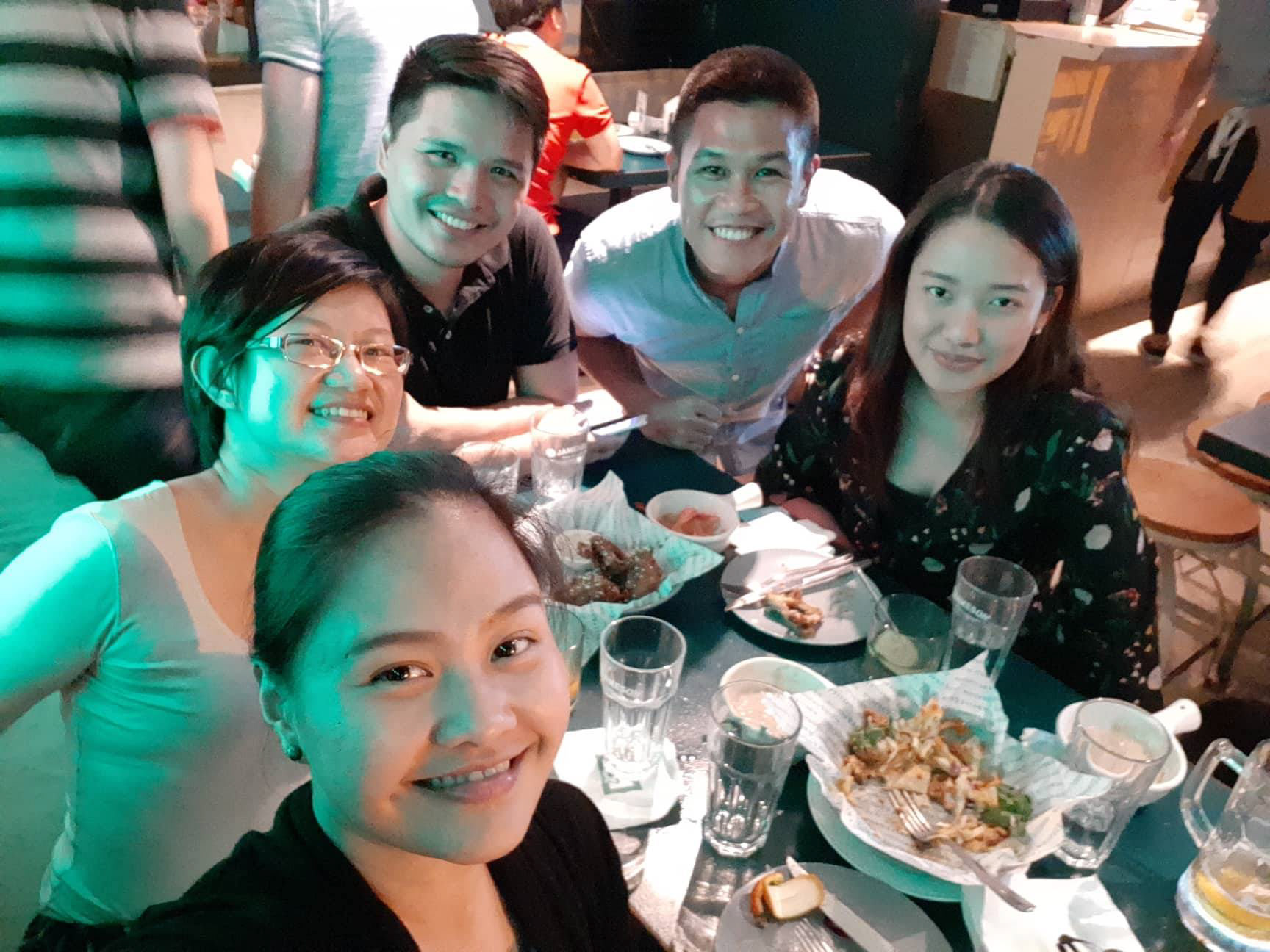 I was the Business Development Director of The EON Group, responsible for heading the brand and development campaign strategies for the different business units in the company including public relations, public affairs, digital and events.
In my time in the position, I was able to support in engaging accounts for several industries, from the FMCG, Blockchain Technologies, Government, Finance and Multilateral sectors.
The EON Group Dubai, 2019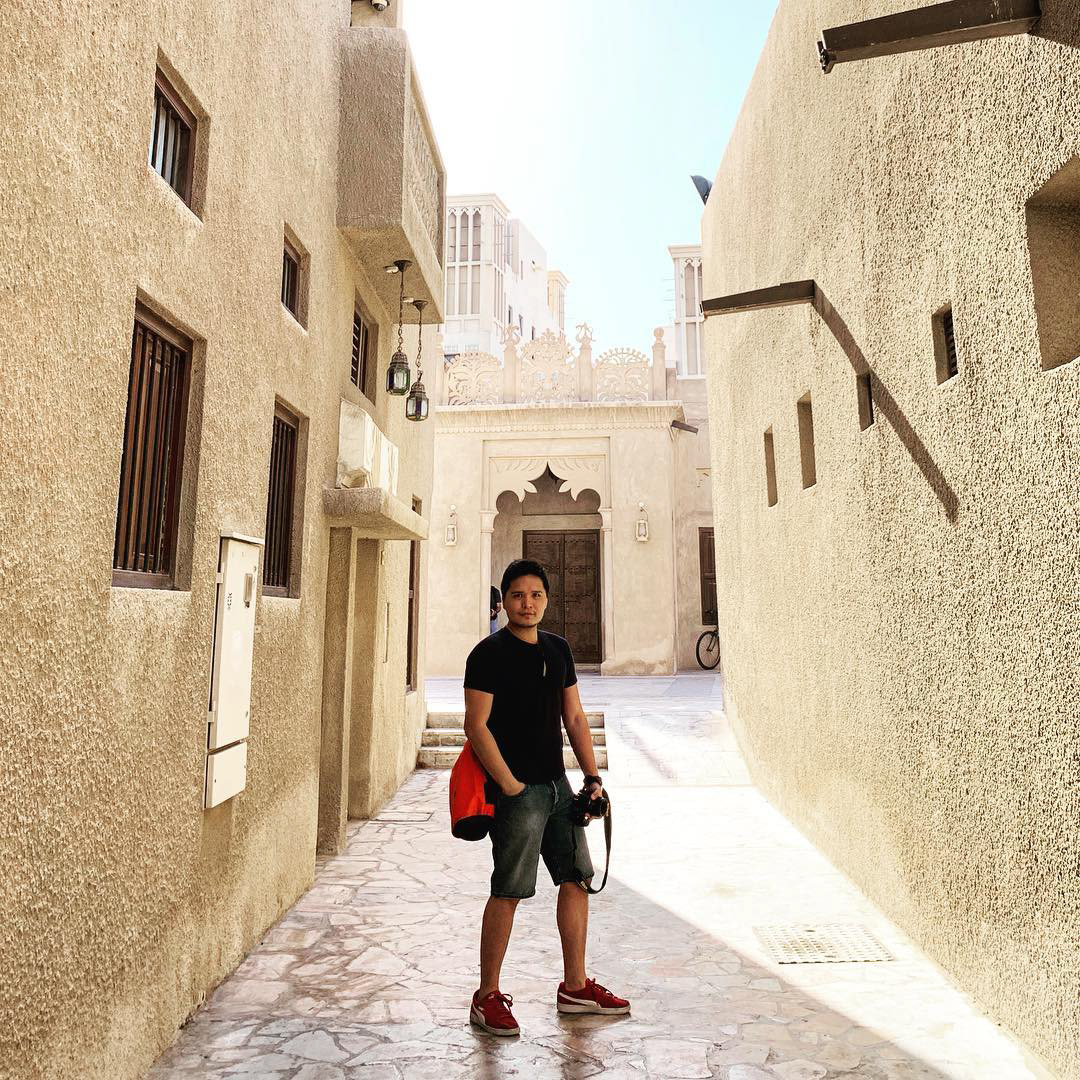 In partnership with The Private Office of Sheikh Saeed bin Ahmed Al Maktoum and the SEED Group, The EON Group has ventured into Dubai, offering digital-led campaigns and experiences to the Middle East. 
I'm part of the pilot team as the digital representative of the company, offering extensive and bespoke online solutions that integrate that aims to translate to footfalls offline.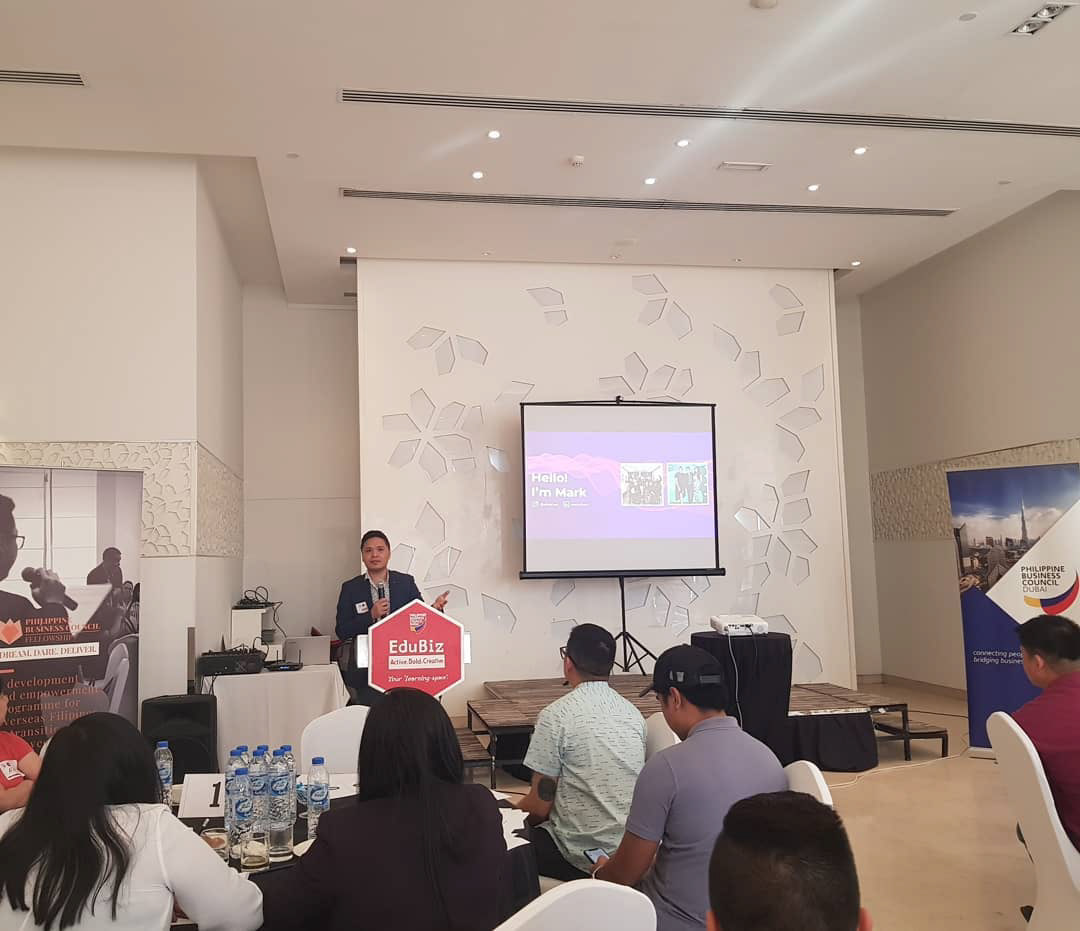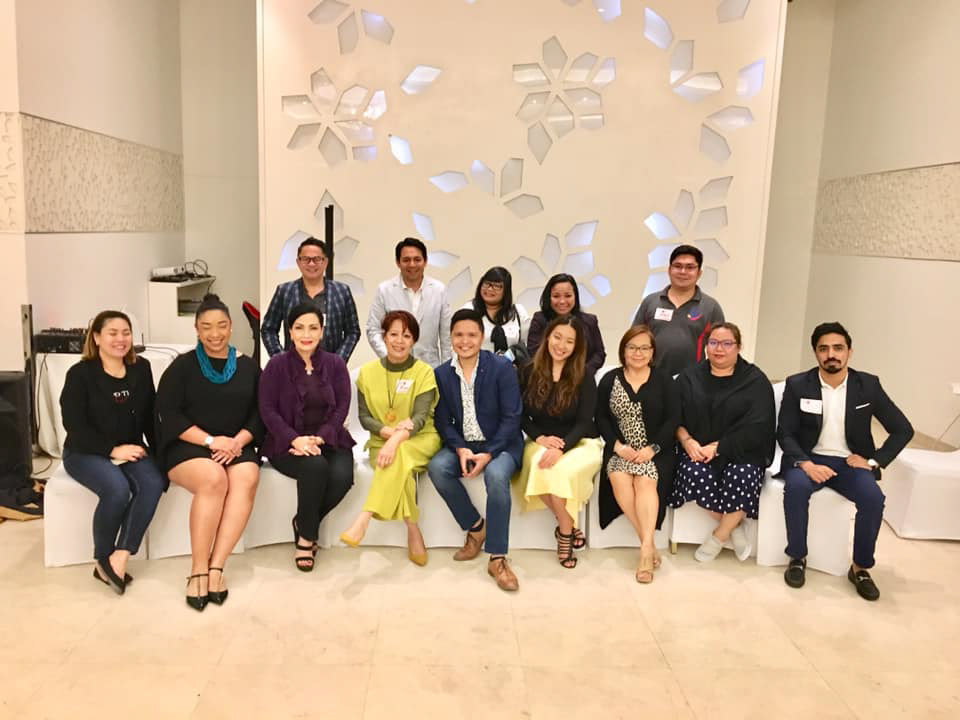 In May, 17, 2019 I was asked to be the resource speaker and workshop facilitator for the Philippine Business Council-Dubai for its EDUBIZ initiative geared towards educating global filipino talents in the U.A.E. about the basics of optimising social media for businesses.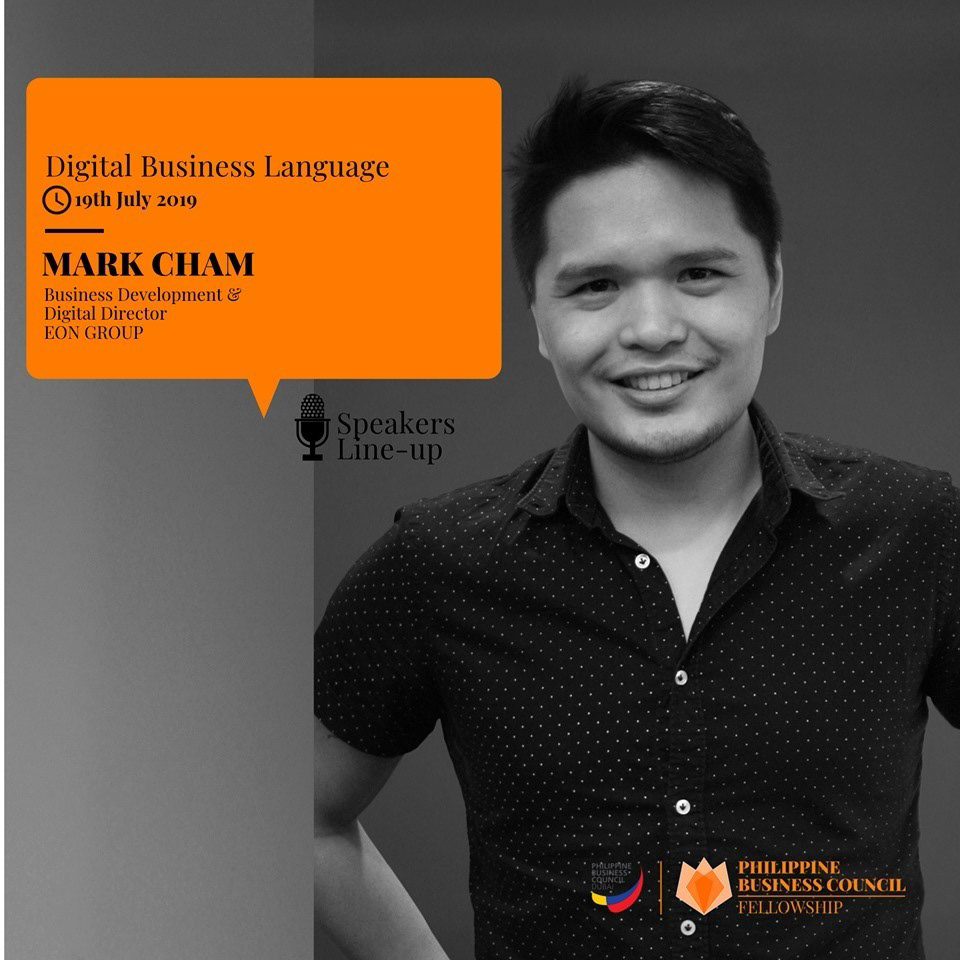 As part of the Philippine Business Council - Dubai's initiative to up-skill the global filipinos on start-ups, I was asked to discuss how to build businesses through digital transformation.
I'm deeply passionate about training. 
With my multi-disciplinary skill set, I feel like I have so much to offer. I have taught creativity and innovation in the companies I've been a part of.
I'm a morning person ad in my free time, I play video games, watch on Netflix and YouTube and try to cook food based on my travel. Ask me about art history to pop-culture, music and TV.